John Holcroft é um ilustrador britânico bem conhecido que já trabalhou para a BBC, Readers Digest, The Guardian, The Financial Times, entre outros. No entanto, o que o torna famoso não são os seus empregadores, mas a sátira brilhante refletida em suas ilustrações feitas num estilo retrô.
Ilustrações Virais
Todo novo desenho publicado por Holcroft torna-se imediatamente viral, espalhando-se por toda a Internet. Seu estilo é baseado em anúncios dos anos 50, os quais ele reproduz as características em seus desenhos de maneira fiel.
O conteúdo das ilustrações, no entanto, não é nada antigo – comportamento e questões sociais dos tempos modernos são desenhados de uma forma satírica. Ele inclui temas como a dependência da tecnologia, a ganância da sociedade e da desvalorização dos trabalhadores, só pra citar alguns.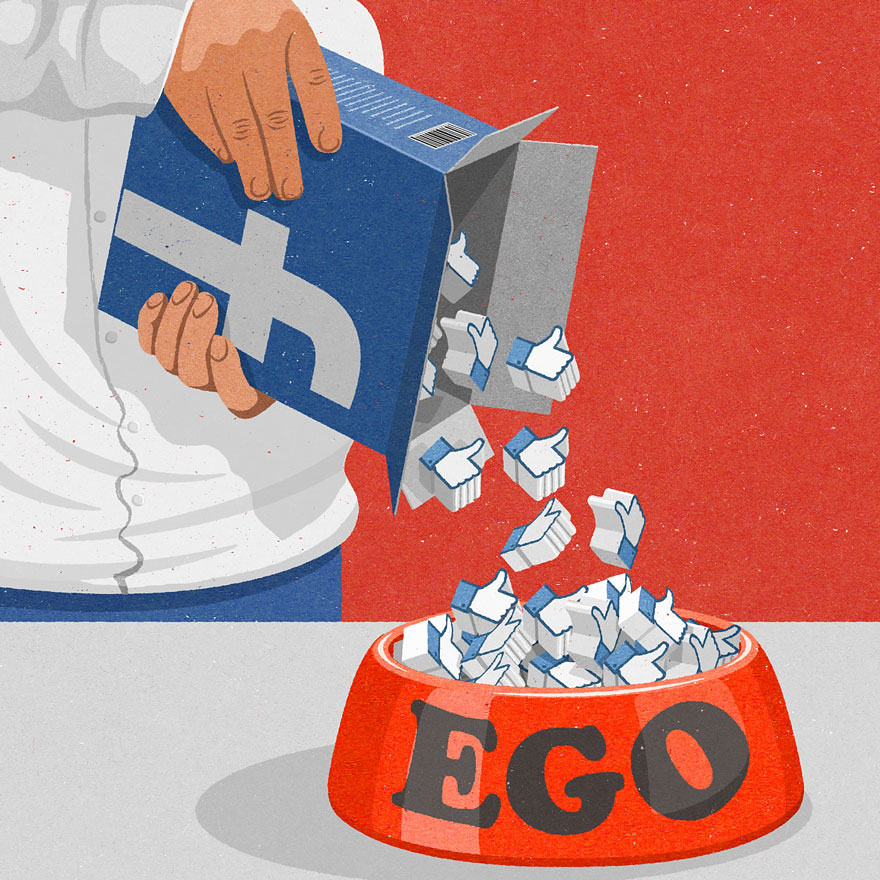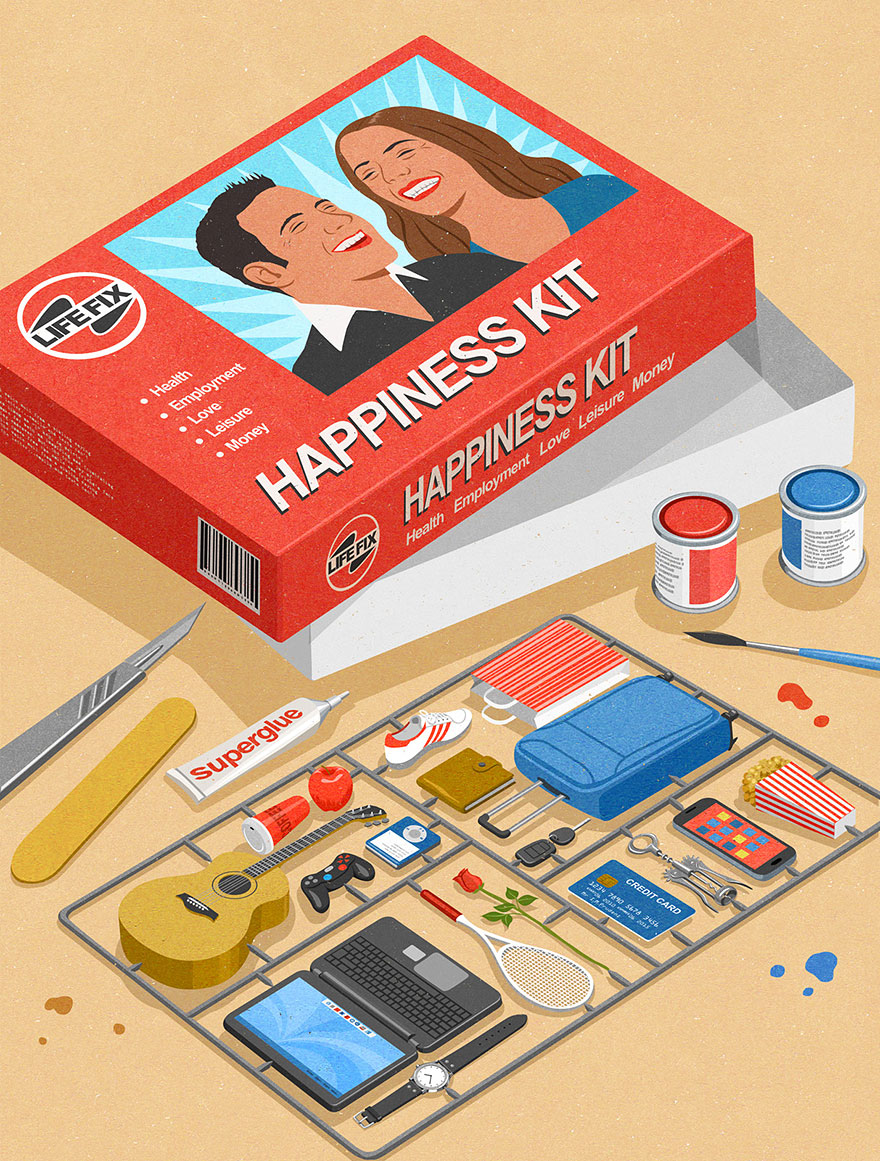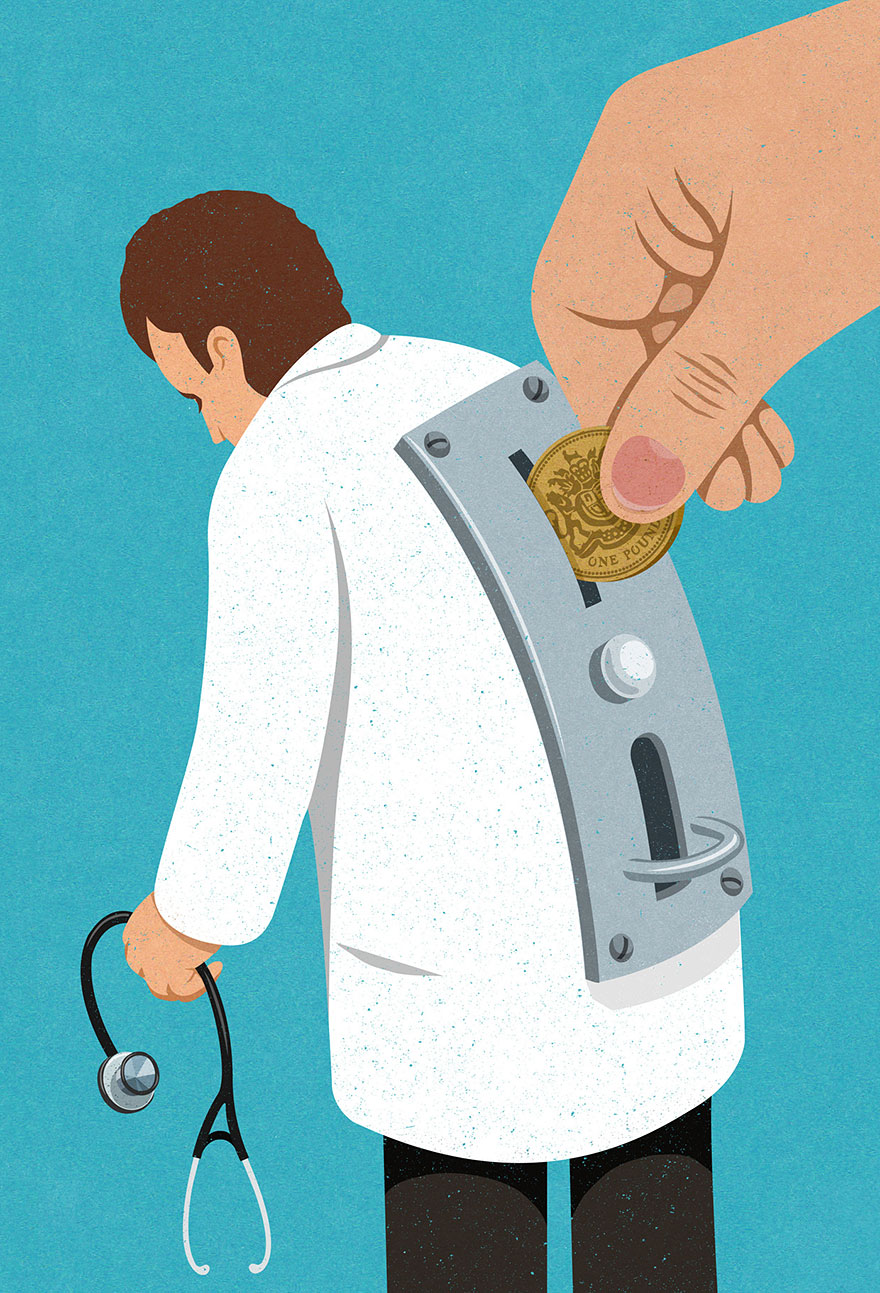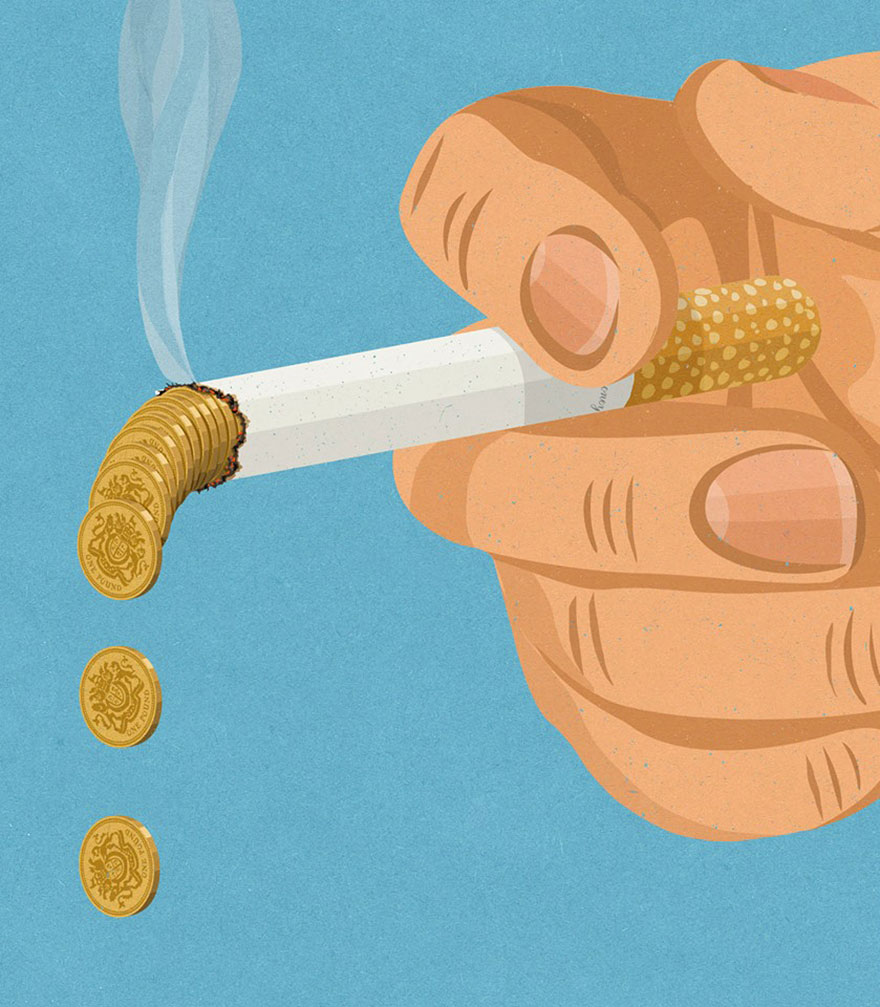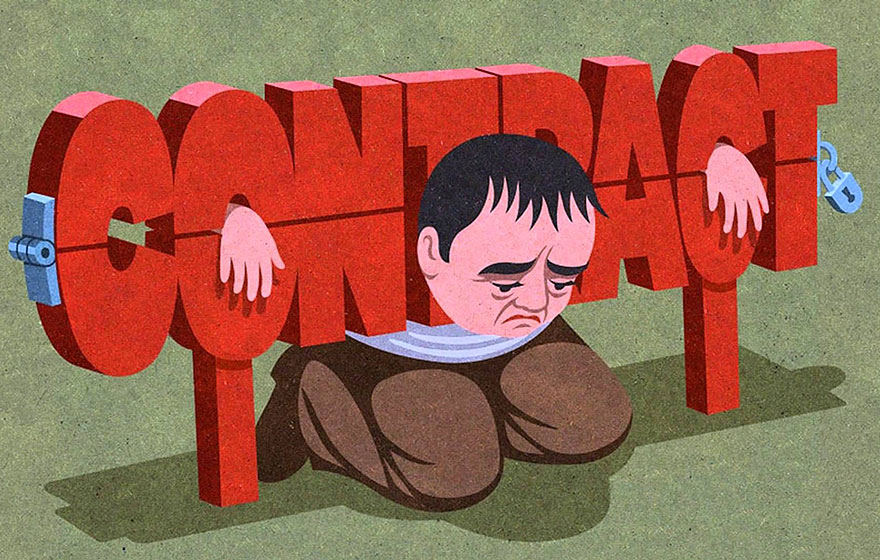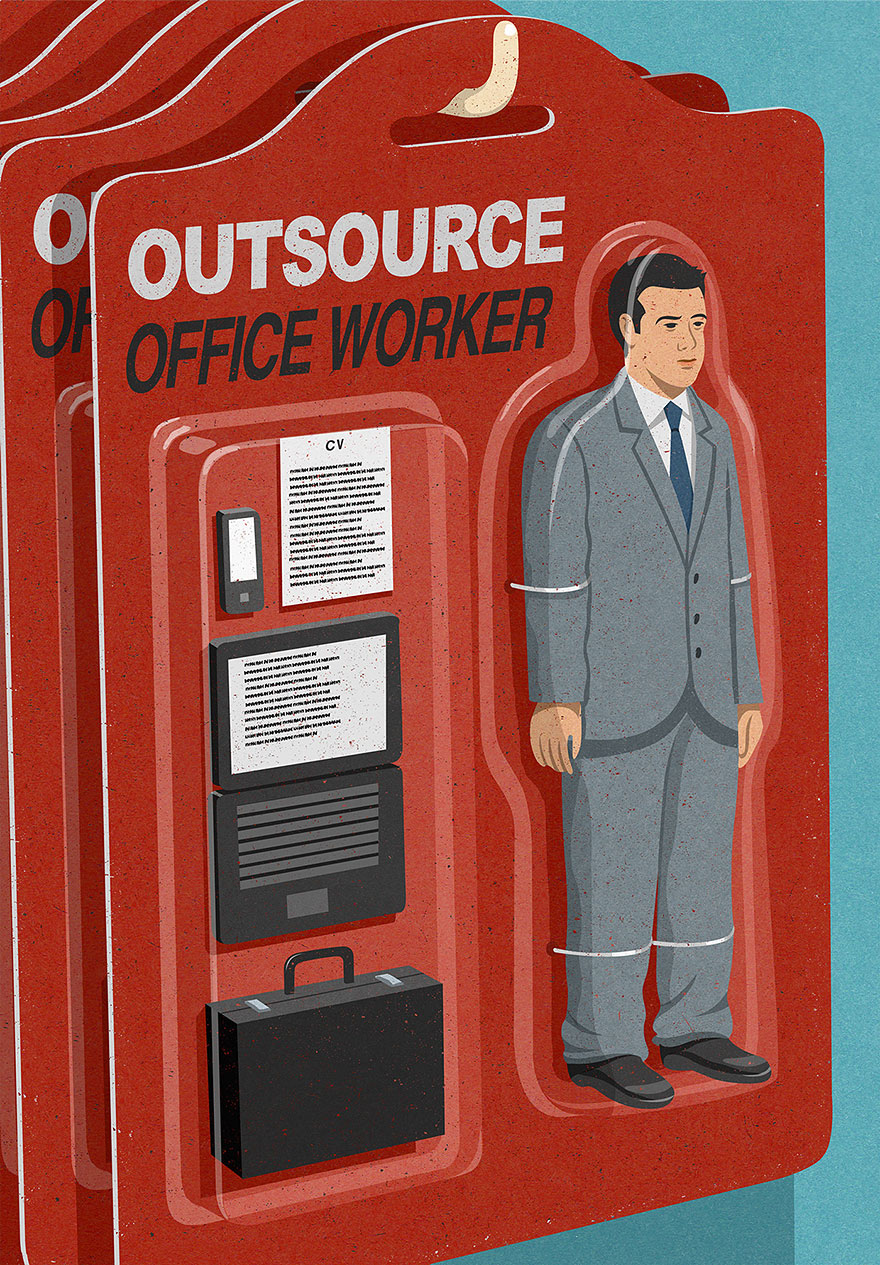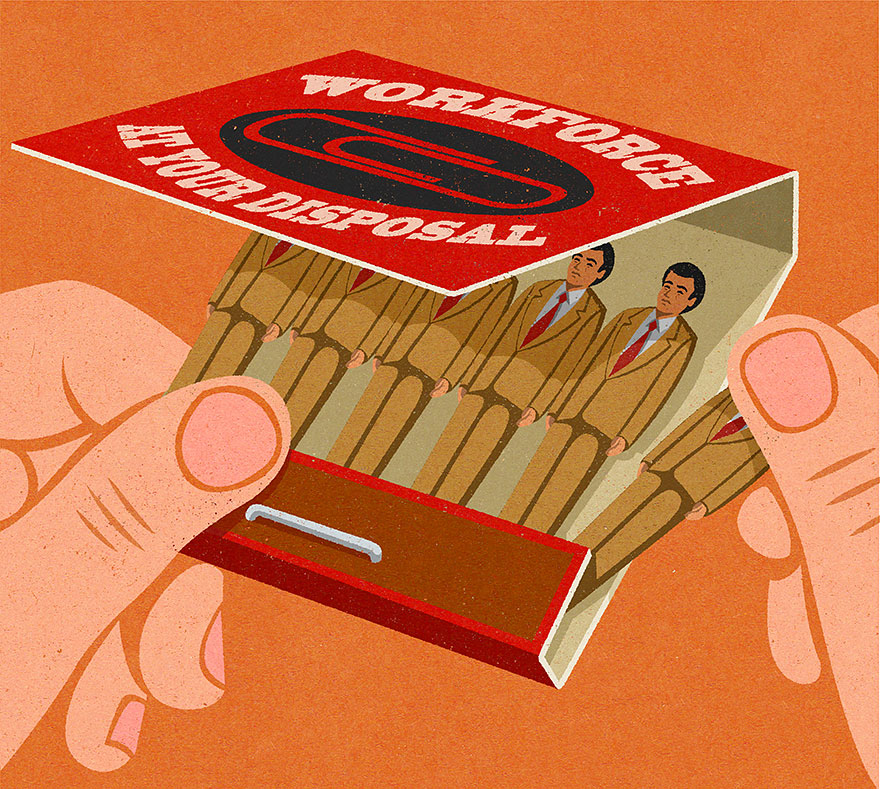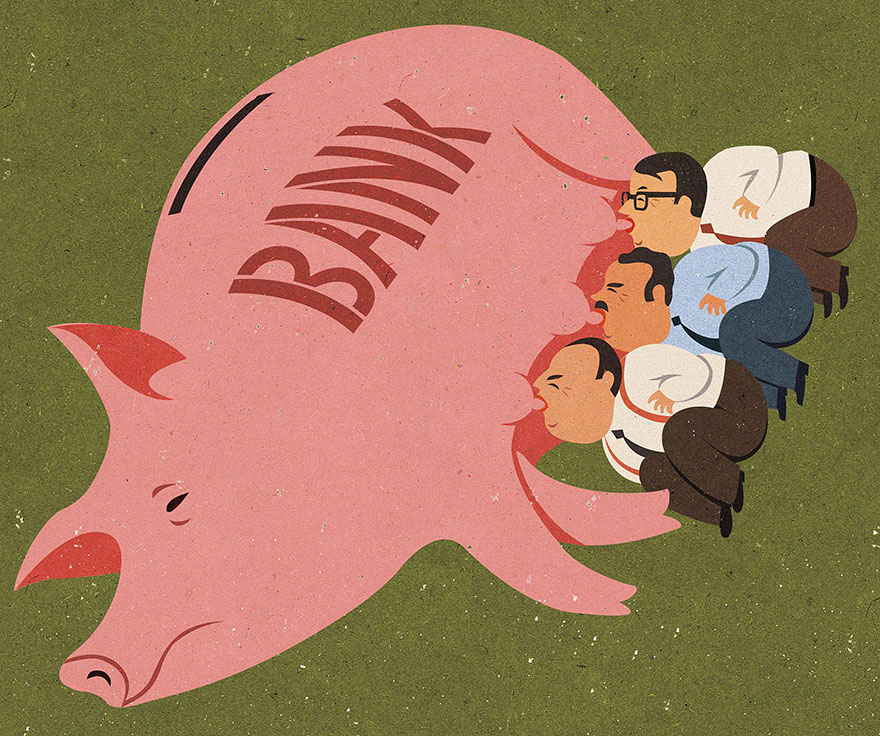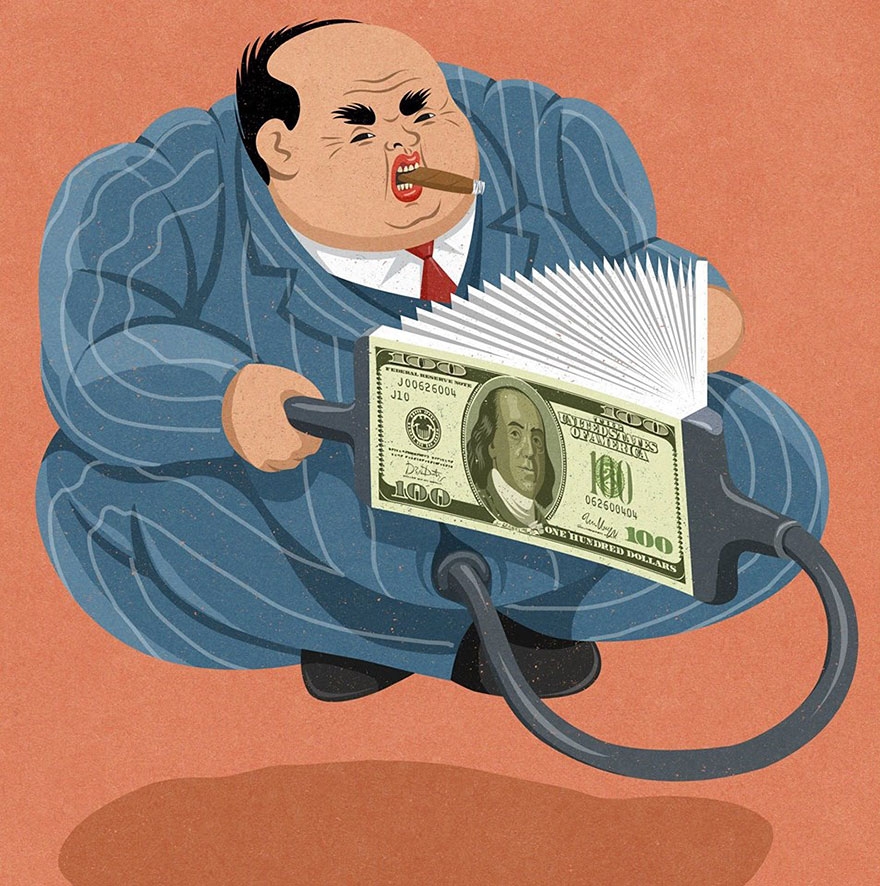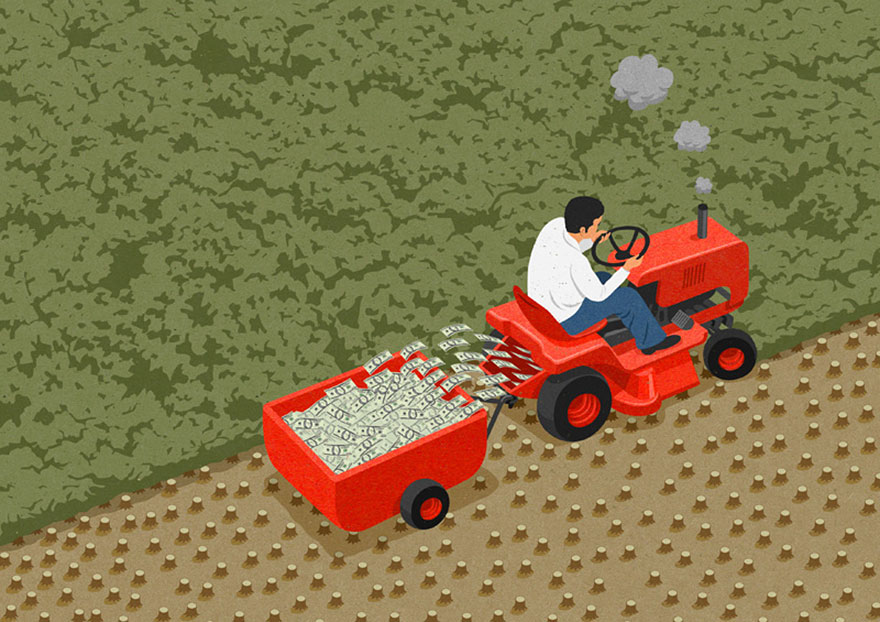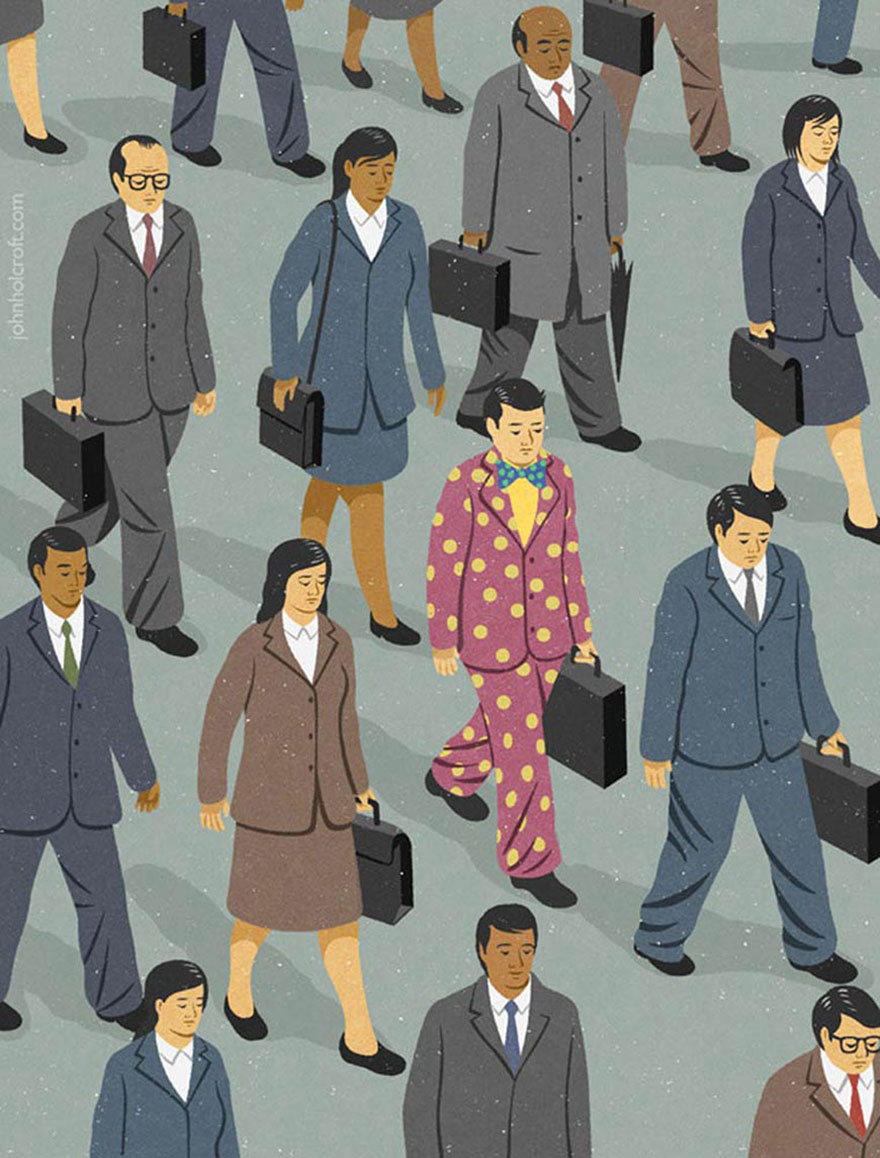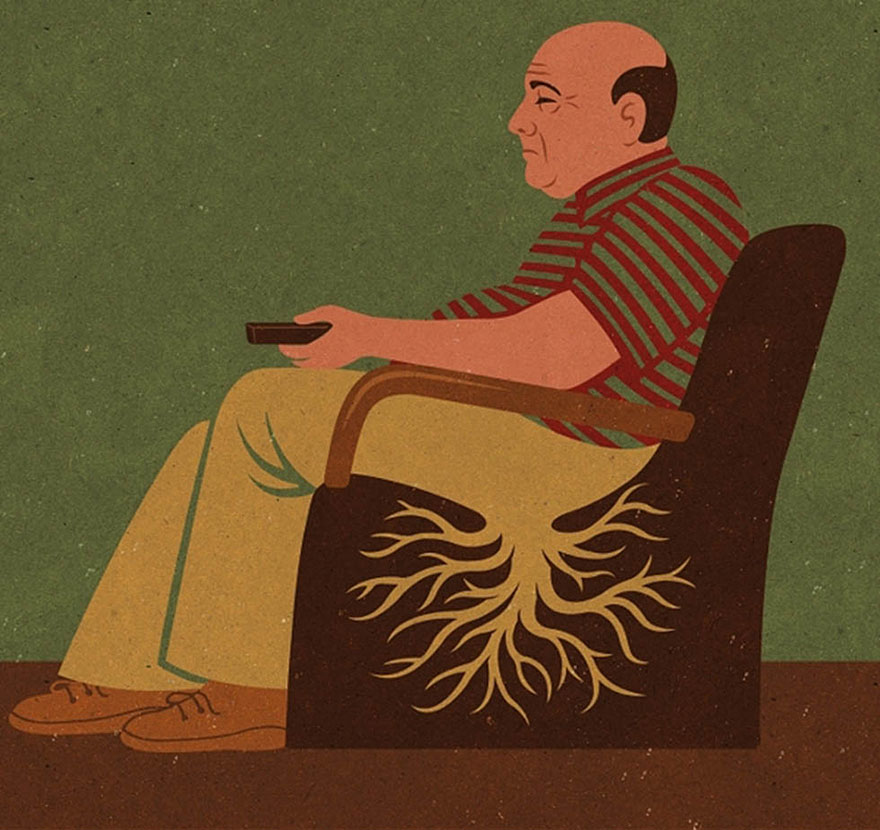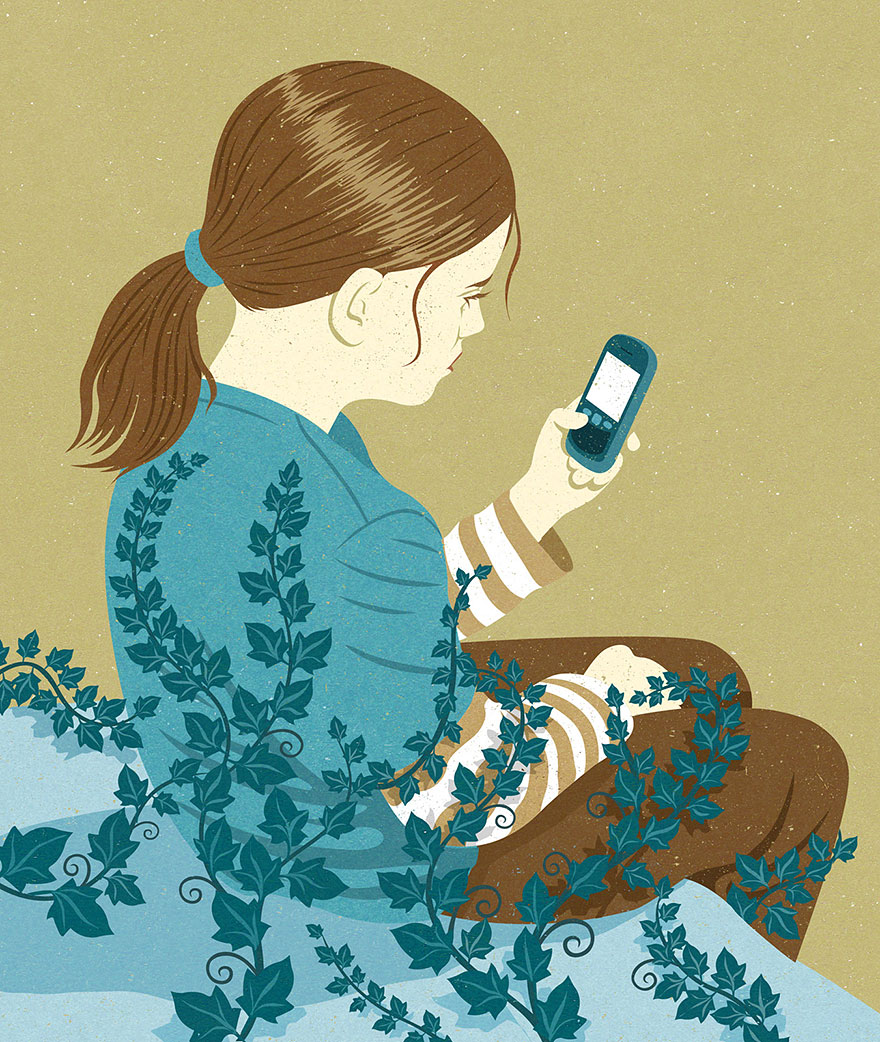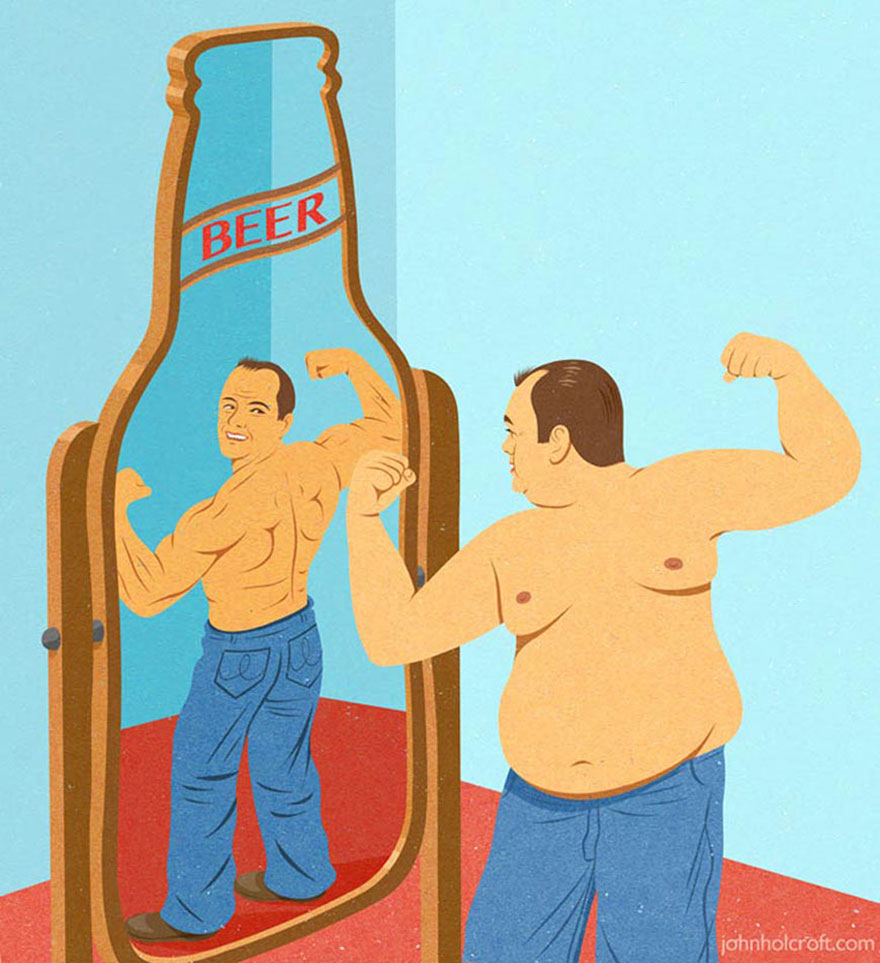 Não deixe de visitar o site do artista: http://www.johnholcroft.com